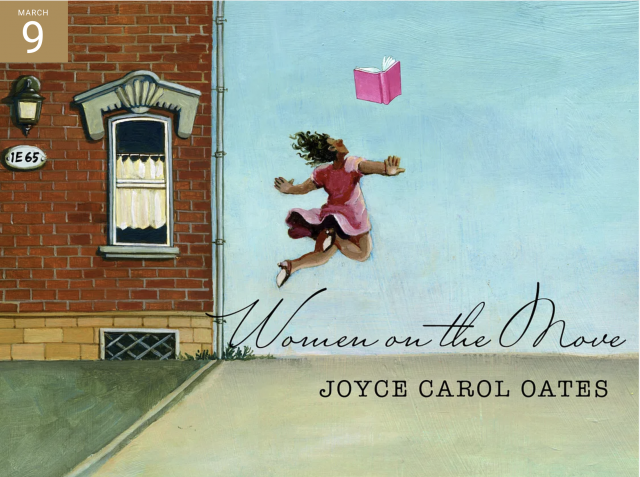 Who: Joyce Carol Oates, Zibby Owens
What: Livestreamed conversation
Where: The Temple Emanu-El Streicker Center
When: Tuesday, March 9, free with RSVP, $25 with book, 11:00 am
Why: On February 16, mother of four and creator and host of the podcast "Moms Don't Have Time to Read Books" Zibby Owens was introduced as the moderator for the Temple Emanu-El Streicker Center's new virtual conversation series, "Women on the Move." Owens, whose Moms Don't Have Time To: A Quarantine Anthology (Skyhorse, February 2021, $24.99) was published last month, spoke with Jeanine Cummins on February 23 and Nicole Krauss on March 3. On March 9 at 11:00 in the morning, Owens will Zoom in with eighty-two-year-old living legend Joyce Carol Oates, the New York State native who has written more than a hundred novels, novellas, short stories, essays, and plays. The latest collection from the winner of two O. Henry Awards, the National Book Award, the Jerusalem Prize, and the National Humanities Medal is The (Other) You: Stories (HarperCollins, February 2021, $26.99), which, among other things, is about the act of reading itself. "Bought a bookstore. Mostly secondhand books," the title story begins. Admission to the live webinar is free with RSVP, although you can receive a copy of the book for a $25 fee.