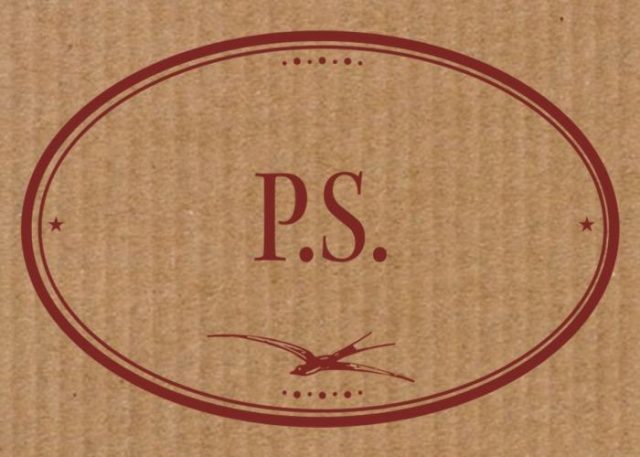 Ars Nova
Tickets on sale through October 21 or until sold out, $35
Letters are sent for one year
arsnovanyc.com/PS
With theaters closed because of the pandemic, companies have been coming up with unique ways to share stories with a hungry public. Woolly Mammoth's Human Resources is a labyrinthine journey through prerecorded phone messages, while On Site Opera used the telephone to transmit a live song cycle, supplemented with emails, for To My Distant Love. Ars Nova is now going even more analog in this virtual world with P.S., using the much-maligned U.S. Post Office, particularly relevant as mail-in voting is a key issue in the current presidential election. Created by director Teddy Bergman (KPOP, Empire Travel Agency) and cowriters Sam Chanse (Trigger, Fruiting Bodies) and Amina Henry (The Animals, Bully), P.S. is a durational theatrical experience that takes place in the audience's own homes, with no digital interaction whatsoever. Limited to only five hundred $35 tickets on sale through October 21 (or until they are sold out), P.S. consists of letters exchanged between a pair of childhood friends, young women of color from a small Oregon town now navigating a contemporary America that is facing more division than ever, from racism and police brutality to misogyny and government corruption, from a health crisis and white supremacy to income inequality and social media strife. Ticket holders will receive the letters every few weeks over the course of a year as the tale plays out in real time beginning in November. There will also be an in-person grand finale once theaters are allowed to reopen, with separate tickets made available first to those households that participated in the epistolary part of the show.