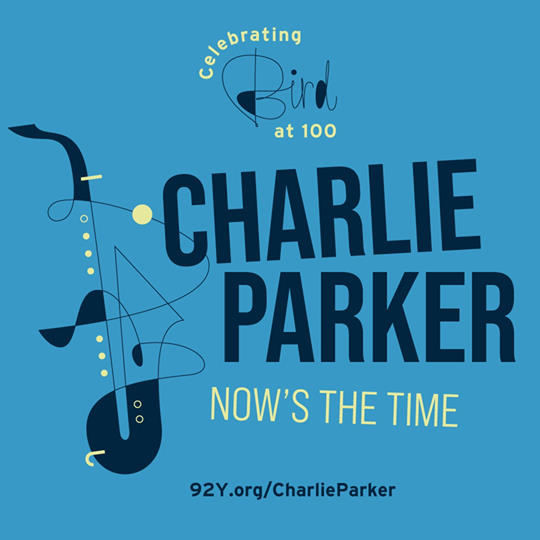 Who: Hope Boykin, LaMar Baylor, Patrick Coker, Daniel Harder, Jessica Pinkett, Sam Turvey, Jerome Jennings, Erika Elliott, Sheila Jordan, Christian McBride, Ayodele Casel, Joe Lovano, Charles McPherson, Grace Kelly, Antonio Hart, Barry Harris, Gary Giddins, Melissa Staiger
What: Special programs celebrating the centennial of the birth of Charlie Parker
Where: 92Y and Summerstage
When: Saturday, August 29, free - $25
Why: It's a tradition at the end of August in New York City to celebrate the life and legacy of Charlie "Bird" Parker, the legendary Kansas City-born saxophonist who moved to New York City in 1939 as a teenager and became one of the greatest jazzmen of all time. Parker was born on August 29, 1920, so the city is paying tribute to the centennial of his birth with several special programs on Saturday. At 7:00, longtime Alvin Ailey dancer Hope Boykin will present the world premiere of …a movement. Journey., a dance film that is part of the 92nd St. Y program "Charlie Parker: Now's the Time – Celebrating Bird at 100." The film features LaMar Baylor, Patrick Coker, Daniel Harder, and Jessica Pinkett and will be followed by a live discussion and Q&A. "Living through a time such as this, when our eyes are open to the world's need for healing, artists continue to refocus their thoughts toward the creatives of the past, those who have paved the way and created lanes, inspiring us to build on their legacies and dreams," Boykin said in a statement. "Audiences will see short vignettes choreographed and created for dancers who have been isolated during the world's intermission, struggling to find a way out, and searching for their stage. Standing alone or woven together, the works created will show the struggle and celebrate the survival of life. Charlie Parker left us a soundtrack of the world in which he lived, and I will use the story the music tells, through his body of work, to create and celebrate all he left us."
The 92Y program, held in conjunction with WGBO, also includes "Celebrating Bird — A Conversation with Music" with Joe Lovano, Charles McPherson, Grace Kelly, Antonio Hart, and Barry Harris, hosted by Gary Giddins; a free "Charlie Parker Online Listening Party!" curated and hosted by Brian Delp; and the online class "Charlie Parker's Music as Visual Art Catalyst" with Melissa Staiger.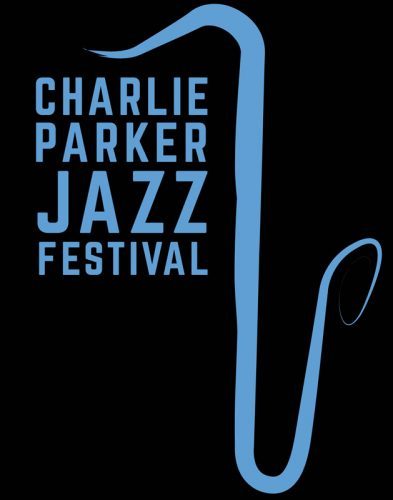 In addition, City Parks Foundation's twenty-eighth annual Charlie Parker Jazz Festival goes virtual this year, taking place on Instagram from 10:30 am to 5:00 pm, with recaps of the 2018-19 festivals; culture talks with Sam Turvey, Jerome Jennings, and Erika Elliott and Sheila Jordan and Christian McBride; a digital tap class with Ayodele Casel; archival clips; and the world premiere of "Charlie Parker at 100: A Celebration of Parker's Birthday and the Charlie Parker Jazz Festival."
follow twi-ny
 navigate
listings