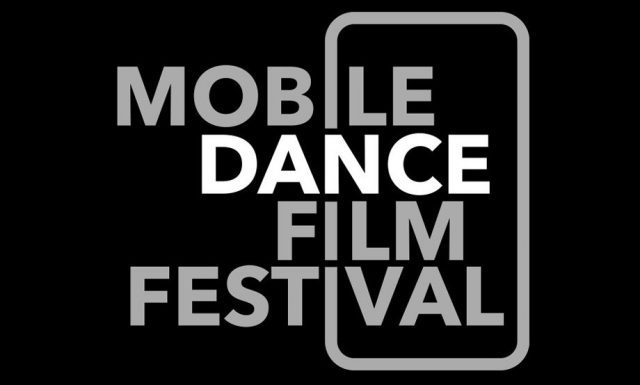 Who: Dancers from all around the world
What: Third annual 92Y Harkness Dance Center festival of works recorded on mobile devices
Where: 92Y online
When: July 25 - August 31, $5
Why: It would be easy to jump to conclusions and assume that the 92nd St. Y's Mobile Dance Film Festival is the result of the pandemic lockdown, where all of us, artists included, do not have access to studios and stages and professional equipment. But in fact this is third annual event, although there is a new category this year consisting of films made during quarantine: Alexander Dampbell and Anthoula Syndica-Drummond's Where We Are, Charly Wenzel's PAUSE, DanielRose Project's Small Jumps, Davide Arneodo's Intermission, Diego Funes's Absence, Kit McDaniel's BAD DREAM, Laura Ardner's Working Hard or Hardly Working?, Liz Curtis's Quarantined Corps, Marta Renzi's Dancing Is an Old Friend, Maxfield Haynes's Don't Rush (feat. A Few of the Black Men of the Concert Dance World), Milie Nelson's THE RED ZONE, Valentina Cayota's COVIDEO, and Vashti Goracke's To Connect.
The four programs total thirty works from Argentina, Australia, Brazil, France, Germany, Hungary, Indonesia, Italy, Japan, Papua New Guinea, Philippines, Russia, Sweden, Uruguay, and the US, in addition to the new documentary "Bent But Not Broken," which will be followed by a discussion with director Paige Fraser, choreographer Rena Butler, and MDFF curator Andrew Chapman, who explained in a statement, "Even as film and dance artists face some of the most difficult times during the pandemic when it comes to creating, they have not let these difficulties stand in the way of their need or ability to work. They have done what creative people do: taken what they have available and made art." The streams begin on July 25 at 8:00 and will remain available through August 31; $5 gets you in to see everything.