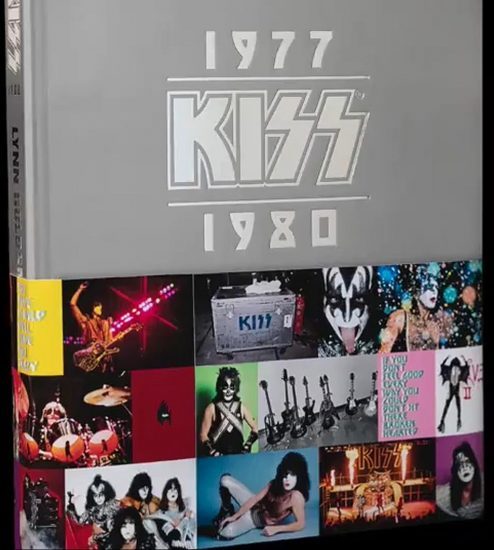 Who: Lynn Goldsmith
What: Book talk, Q&A, and signing
Where: Morrison Hotel Gallery, 116 Prince St., second floor, 212-941-8770
When: Tuesday, March 26, free, 6:00 - 8:00
Why: From 1977 to 1980, photographer Lynn Goldsmith chronicled the rise of KISS, the hard rock group consisting of lead singer and bassist Gene Simmons, lead guitarist Ace Frehley, rhythm guitarist and vocalist Paul Stanley, and drummer Peter Criss. On March 27, the band, which now features Simmons, Stanley, lead guitarist Tommy Thayer, and drummer Eric Singer, will play Madison Square Garden for the last time as it makes its way around the world on its farewell tour. The night before, on March 26 at 6:00, Goldsmith will be at the Morrison Hotel Gallery on Prince St. to present her 2017 gift to the loyal KISS Army, KISS: 1977-1980, an illustrated book that collects more than 250 shots of the band along with text contributions from Simmons and Stanley. "I have to admit appreciating singer-songwriters like Bob Dylan, Leonard Cohen, or Paul Simon a great deal more than the music of KISS, but who would I rather photograph or pay to see in concert? No contest: KISS," Goldsmith writes in the introduction. Goldsmith will talk about working with KISS, participate in a Q&A, and sign copies of the book; in addition, prints will be on display. If you're wondering where KISS is that night, it's the third of three off-days prior to the MSG show.