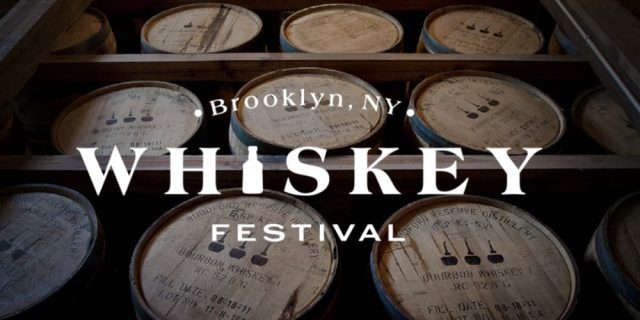 Brooklyn Expo Center
72 Noble St.
Saturday, December 7, $70 (use code WHISKEYBK to save $25), 2:00 - 5:00, 6:30 - 9:30
www.brooklynwhiskeyfest.com
"Too much of anything is bad, but too much good whiskey is barely enough," Mark Twain famously said. You can test his hypothesis on December 7 at the Brooklyn Whiskey and Spirits Fest. Taking place at the Brooklyn Expo Center, the festival is divided into two three-hour sessions, beginning at 2:00 and 6:30. Attendees will be given a souvenir tasting glass with which they can sample more than one hundred varieties of bourbon, blended, Irish, Scotch, Tennessee, rye, single malt, and Canadian whiskey and craft spirits, including gin, tequila, rum, stout, and more. Among the participants are Iron Smoke, the Fighting 69th Irish Whiskey, BSB Brown Sugar Bourbon, the Vale Fox, Sono 1420, Twinstills Moonshine, Cutwater, Copper Sea Distilling, Black Button Distillery, and Elijah Craig, with experts on hand to talk about their offerings. There will be live music as well as food available for purchase. You can also get a designated driver ticket for $15, but if you're caught stealing a sip, you'll be escorted out.
follow twi-ny
 navigate
listings