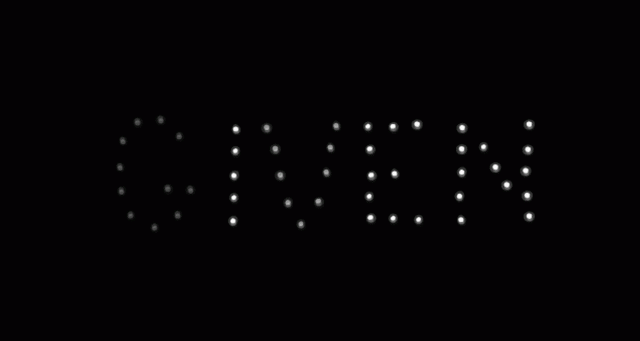 The Black Box at Gibney 280 Broadway
280 Broadway between Chambers & Reade Sts.
November 8-10, $15-$20, 8:00
www.gibneydance.org
www.wcvismorphing.org
In 2011, Wally Cardona began his series of Interventions, followed the next year by The Set Up (with Jennifer Lacey), residencies and performances that explored the very nature of dance, narrative, and collaboration. After a public hiatus of nearly four years, Cardona, who was raised in California and Texas, lives in Brooklyn, and teaches at Juilliard and the New School, will present the world premiere of Given at Gibney 280 Broadway November 8-10. "After six years of travel (dancing on dirt, concrete, living room carpets, and pagoda tiles), a return to the dance studio. Time spent emptying, waiting, and doing what seemed like nothing . . . now an offering on the way, in the black box." The show will feature Cardona with dancers Joanna Kotze and Molly Lieber and composer Jonathan Bepler. As is Cardona's trademark, not much is known about the show, so you'll just have to head over to Gibney to check out the latest from this always innovative creator — but it's hard to go wrong with such outstanding artists as Kotze (What will be like when we get there, It Happened It Had Happened It Is Happening It Will Happen) and Lieber (Rude World with Eleanor Smith; Maria Hassabi: Staged).