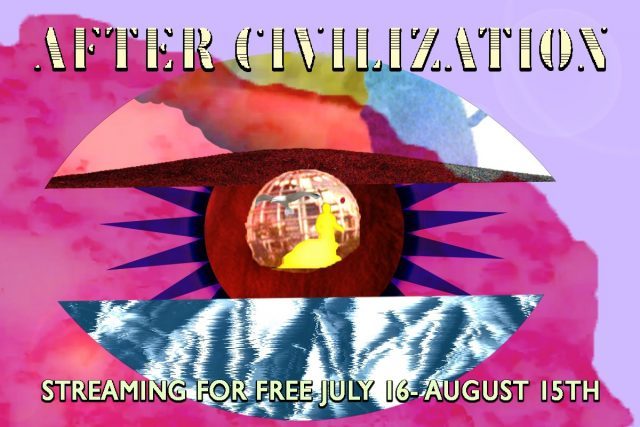 Who: Nicole Macdonald, Hannah Jayanti, G. Anthony Svatek, Christina Battle, Adam Khalil
What: Panel discussion with documentarians
Where: Maysles Documentary Center Zoom
When: Tuesday, August 4, free with RSVP, 7:00
Why: Maysles Virtual Cinema is currently streaming for free the series "After Civilization," a dozen documentaries that look at the present state of our world, amid a global pandemic, police brutality, riots, neocolonialism, climate change, and a lack of leadership from those in power. On August 4 at 7:00, Maysles Documentary Center is hosting a free panel discussion, exploring such questions as "But when the modern idyll of 'civilization' is threatened — whether through active resistance, environmental disaster, or structural collapse — what follows?" and "How do we care for the planet while centering human life, and from where, exactly, will the seeds of collective liberation grow?" The Zoom panel features five of the filmmakers: Nicole Macdonald (A Park for Detroit), Hannah Jayanti (Truth or Consequences), G. Anthony Svatek (.TV), Christina Battle (Bad Stars: Chemical Valley, Water Once Ruled), and Adam Khalil (INAATE/SE/ [it shines a certain way. to a certain place/it flies. falls./]). The other films you can watch for free through August 15 are John Akomfrah's Last Angel of History, Pat O'Neill's Water and Power, Fern Silva's Wayward Fronds, Susana de Sousa Dias's Fordlandia Malaise, Ben Rivers's Slow Action, and Basim Magdy's The Many Colors of the Sky Radiate Forgetfulness.