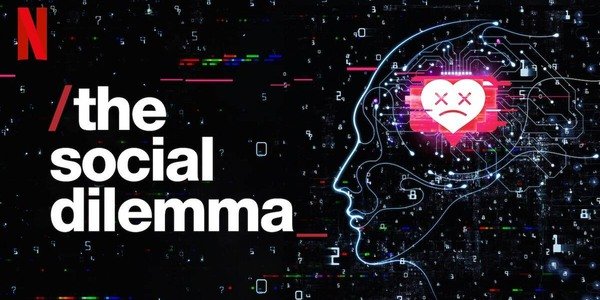 Who: Jeff Orlowski, Tristan Harris, Tim Kendall, Cathy O'Neil, Rashida Richardson, Katie Couric
What: Live discussion and Q&A about The Social Dilemma
Where: 92nd St. Y online
When: Tuesday, September 29, free, 7:30
Why: If you've ever wondered why you can't pull yourself away from Facebook, Twitter, Pinterest, Instagram, or any of the other social media platforms, writer-director Jeff Orlowski's The Social Dilemma has the answers, and it's not a pretty picture. The feature documentary, streaming on Netflix, investigates the big business behind keeping everyone addicted to these sites through manipulative algorithms that work hard to not let you go. Orlowski (Chasing Coral, Chasing Ice) speaks with men and women who worked for the social network giants, in addition to tech experts and lawyers, and what they have to tell us is downright frightening; in addition, scripted narrative segments follow a young man (Skyler Gisondo) who represents how each one of us can be controlled by Silicon Valley. You can find out more on September 29 at 7:30 when the 92nd St. Y hosts a free, live discussion and Q&A with Orlowski and several people who appear in the film: former Google Design ethicist and president and cofounder of the Center for Humane Technology Tristan Harris, former Facebook director of monetization and current Moment CEO Tim Kendall, data scientist and ORCAA founder Cathy O'Neil, and civil rights lawyer and Rutgers visiting scholar Rashida Richardson, moderated by journalist Katie Couric.
follow twi-ny
 navigate
listings