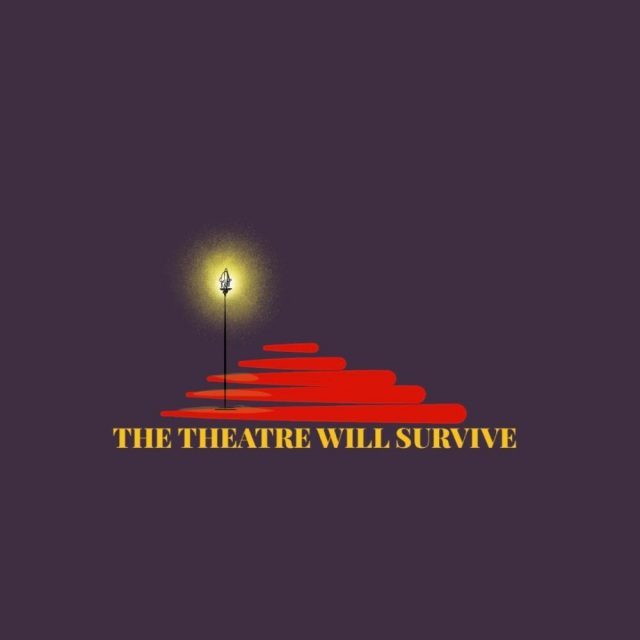 Who: Christine Andreas, Sarah Uriarte Berry, Christina Bianco, Chuck Cooper, Robert Cuccioli, Marc De la Cruz, George Dvorsky, Anita Gillette, Jason Graae, Ann Harada, Leah Hocking, Richard Jay-Alexander, Judy Kaye, Jeff Keller, Eddie Korbich, Michael McCormick, N'Kenge, Barry Pearl, Gabriella Pizzolo, Stephanie Pope, Faith Prince, Courtney Reed, T. Oliver Reid, Steve Rosen, Jennifer Sanchez, Analise Scarpaci, Tony Sheldon, Ryan Silverman, Paulo Szot, Ben Vereen
What: Benefit for the Actors Fund, hosted by Theater Pizzazz
Where: Metropolitan Zoom
When: Monday, August 31, $20, 7:00
Why: On August 31 at 7:00, Sandi Durell's Theater Pizzazz, an entertainment website dedicated to live music and theater, is presenting the world premiere of the video "The Theatre Will Survive," a song created during the pandemic to celebrate the resiliency of the industry. The lyrics are by Michael Colby, with music and orchestrations by Ned Paul Ginsburg. The cast features such award winners and favorites as Chuck Cooper, Anita Gillette, Judy Kaye, Stephanie Pope, Faith Prince, Courtney Reed, Paulo Szot, and Ben Vereen. The evening will include a live chat with many of the participants; all proceeds benefit the Actors Fund's Covid-19 Emergency Relief Fund.