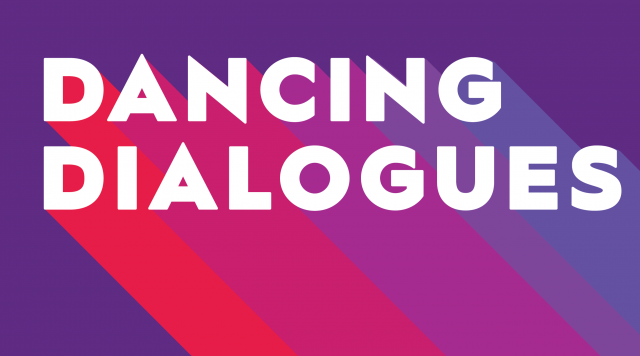 Who: Joyce Theater
What: Online discussions about dance during the coronavirus crisis
Where: Joyce online
When: Monday, July 20 & 27 and August 10, free with RSVP, 6:00
Why: On July 20, the Joyce Theater is kicking off an exciting live panel series, "Dancing Dialogues," which gathers together dance makers and artists in interactive online discussions about dance and the state of the world during the pandemic lockdown. On July 20 at 6:00, "Realized Cultural Resonance" features Ronald K. Brown, Rosie Herrera, Emily Johnson, Virginia Johnson, and Michael Sakamoto with moderator Phil Chan. On July 27, "Reinvention: The Art of Pivot" consists of Patricia Delgado, Francesca Harper, and Vernon Scott with moderator Adrian Danchig-Waring. And on August 10, "Rebuilding Dance Audiences: Virtual to Actual" will delve into how performing arts organization are handling the crisis. Admission is free with advance RSVP, but donations are encouraged. In addition, you should check out JoyceStream, where you can see A.I.M's Meditation: A Silent Prayer and Olivier Tarpaga's Declassified Memory Fragment for a limited time, with Shantala Shivalingappa's Bhairava and Urban Bush Women's Women's Resistance up next.