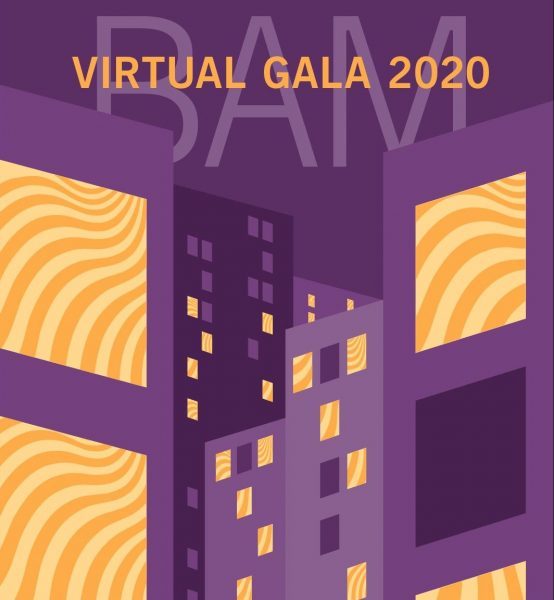 Who: Cate Blanchett, Jeanne Donovan Fisher, Zadie Smith, Brooklyn Youth Chorus, Julie Anne Stanzak, Hope Boykin, St. Vincent, DJ Eli Escobar
What: BAM Virtual Gala
Where: BAM website
When: Wednesday, May 13, free (donations accepted), 8:00
Why: BAM's annual gala cannot be held in person this year in Brooklyn, so it will instead take place virtually, and everyone is invited; it's free to watch live, although donations are accepted, with 10% of the proceeds going to the Brooklyn Hospital Center. The 2020 honorees are two-time Oscar winner and Tony nominee Cate Blanchett, producer, investor, and philanthropist Jeanne Donovan Fisher, and award-winning novelist Zadie Smith. Paying tribute to the trio are Grammy winners Brooklyn Youth Chorus (who will sing a Philip Glass composition dedicated to Fisher), Tanztheater Wuppertal Pina Bausch's Julie Anne Stanzak (who will dance a solo that will be filmed by Nathalie Larquet in tribute to Blanchett), Alvin Ailey American Dance Theater's Hope Boykin (who will present a short film for Smith), St. Vincent (whose appearance can only be seen live; it will not be rebroadcast), and DJ Eli Escobar (who will host a living room dance party), all of whom have previously performed at BAM. "Moving to an online, virtual format gives BAM an exciting opportunity to open its gala experience to a wider audience, pay tribute to our amazing honorees in new ways, and gather the arts community in a challenging time. We are excited to share this unique experience as part of our current digital Love from BAM programming," BAM president Katy Clark said in a statement. The gala also marks the beginning of BAM's annual online art auction.