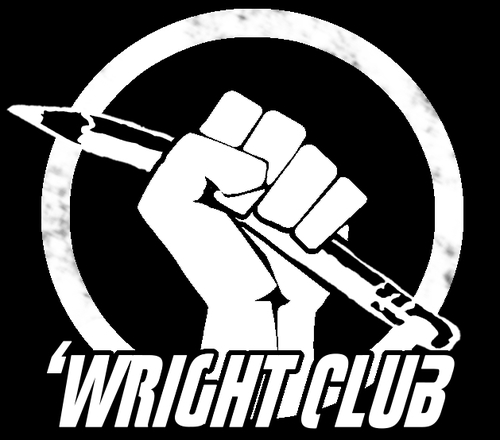 The Clarion Theatre
309 East 26th St. between First & Second Aves.
Wednesday, November 18, free with RSVP, 7:30
www.theamoralists.com
www.clariontheatre.org
Leave it to the crazy folks over at the Amoralists to come up with something as unique and different as 'Wright Night, a playwriting workshop like no other. On November 18 at the Clarion Theatre, the Amoralists, one of the city's most adventurous and creative troupes, will host its inaugural 'Wright Night, a battle to the finish between two one-act plays as part of their new 'Wright Club. Andrew Rincón will present a work directed by Matthew Kreiner and featuring Ramon O. Torres, Analisa Velez, and Andres Pina. They will be taking on a work by D. L. Siegel, directed by Dina Epshteyn and starring Kana Hatakeyama, Alessandro Colla, Evangeline Fountain, and Justin Anselmi. After the shows, the two playwrights will participate in an open debate and discussion with each other and the audience. The experiment continues January 13, March 2, April 13, May 25, and July 13 with such other 'Wright Club authors as Keelay Gipson, Sander Gusinow, David Haan, and Lindsay Joy. As far as we know, the first rule of 'Wright Club is not "You do not talk about 'Wright Club," but with the Amoralists, who have staged such smashing productions as Rantoul and Die and The Bad and the Better, you never know.