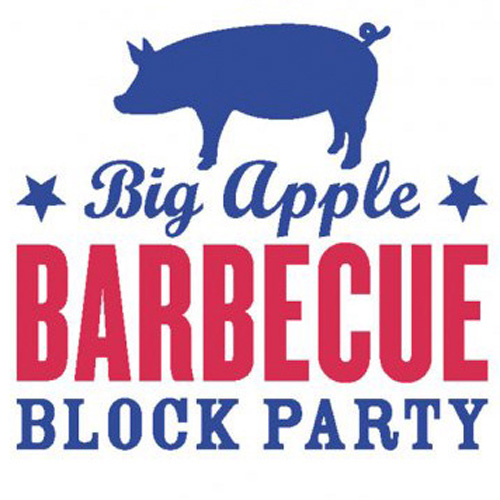 Madison Square Park
23rd to 26th Sts. between Fifth & Madison Aves.
Saturday, June 8, and Sunday, June 9, FastPass $125, 11:00 am – 6:00 pm
www.bigapplebbq.org
www.madisonsquarepark.org
The eleventh annual Big Apple Barbecue Block Party takes place June 8-9 in Madison Square Park, where New Yorkers will gather in huge lines to sample 'cue from around the country, from baby back ribs, whole hog, and pulled pork shoulder to brisket, smoked sausage, St. Louis-style ribs, and more. Although the culinary lineup, live music, and seminars have not been announced yet, FastPass tickets have just gone on sale, allowing purchasers to go onto a second, shorter line and bypass the ridiculous crowds. Each pass is $125 and redeemable for $100 worth of food, drink, and merchandise, so you're essentially paying $25 to get your food somewhat quicker — express lines can be rather long at times as well — but you can bring one guest with you. Last year plates were $8 each, with desserts $4. The passes sell out fast and in advance, so don't wait if you're already aching to devour lots of 'cue at this annual event.